Hindi Underrated Movies
We have all been through some very great Bollywood movies since 2010, and many of them got financial success. Some of the most recognized and Best Hindi Movies include Zindagi Na Milegi Dobara, Rockstar, Kahaani, Ram Leela, Bhaag Milkha Bhaag, Queen, Sanju, Andhadhun, Padmavat, Dangal, Raazi and more.
But there are many other movies which did not get the recognition it deserved even with the best of ratings by audience and critics. These can be considered as the box office failures as they deserved better collection but couldn't get any. Mostly the reason for these movies being called underrated is due to either bad marketing or no big name attached with the movie cast which makes the collection drown. Let us go through the list.
So here are the list of Hindi underrated Movies:
Udaan
Story of a Widow man living with two of his sons gets abusive slowly to them. The story showed the reality of the society where the fathers can get a little too strict for their children and the children feels trapped. They have nowhere to go and when they set free, the world is open for so many opportunities and this is counted as the most Hindi underrated movies.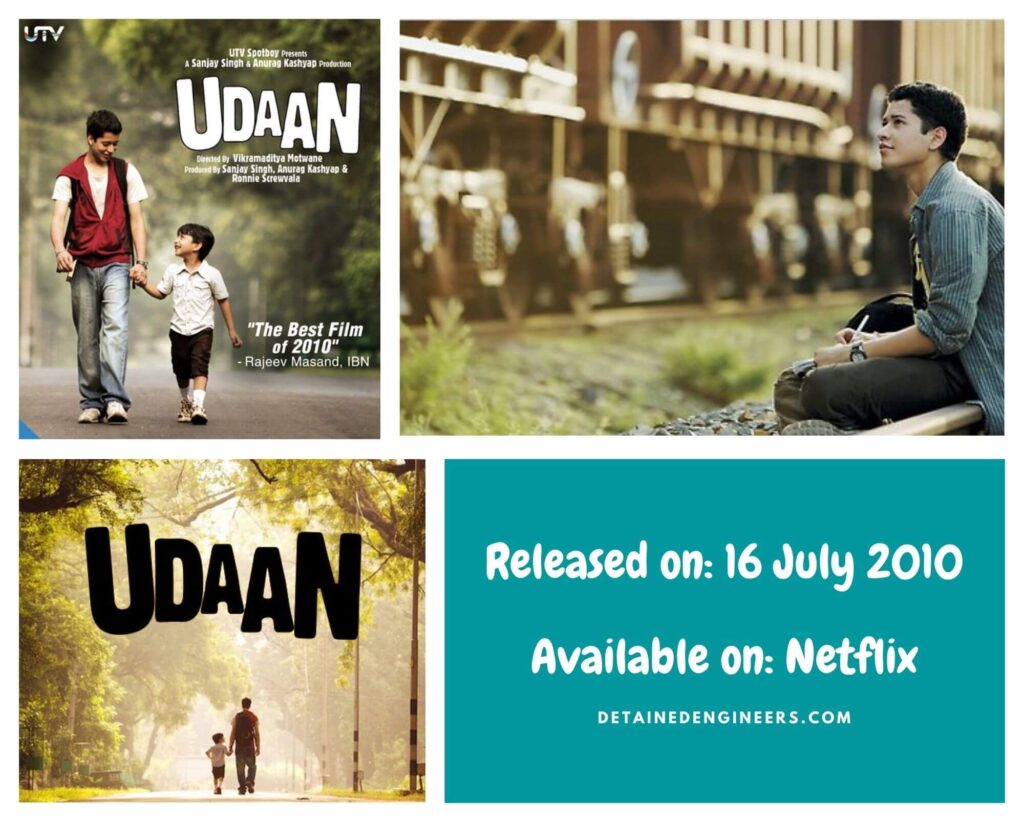 Bhavesh Joshi
How often we complain that we don't make good superhero movies like Hollywood, but today in 2020, many of us haven't even heard of Bhavesh Joshi. It is a movie of a group of friends who went through a series of events ultimately one of them transforming to a superhero character. Harshvardhan Kapoor was phenomenal in the movie and deserved a better screening.
Detective Byomkesh Bakshy
The story of a Spy who went through extent which was none less than Sherlock Homes was kept in the list of Hindi Underrated Movies in so many levels by the Bollywood bullies that only a handful of people know about the movie. The lead cast was Late Sushant Singh Rajput and directed by Dibakar Banerjee.
Go Goa Gone
Another modern-day comedy movie, three friends go for a trip to Goa to enjoy their weekends and become a victim among Zombies. Yes, Indians tried making a movie about Zombies and could make the market and then we blame Bollywood to not make good movies. Though the music (Especially Babaji Ki Booti) in the movie was recognized, very few of us know that the movie and the concept.
Trapped
Now tell me frankly, how many of you know about this masterpiece by Rajkumar Rao? The movie is based on a person who gets trapped in a house and all the attempts he makes to set free of the house. Rajkumar's performance here is praised due to the method actor he is, as he lived on just Coffee and 1 chapati per day for around a month to work on this role. This is not recommended to do but he wanted to lose weight fast for this role.
Shahid
You might think I am a fan of Rajkumar Rao but the guy deserves it. Shahid is a movie of a criminal lawyer who was a former militant turn to be a lawyer and fights for the falsely accused ones who are treated as terrorists. The movie hits us hard with our judgment, religious fundamentalism, flawed investigations and injustice.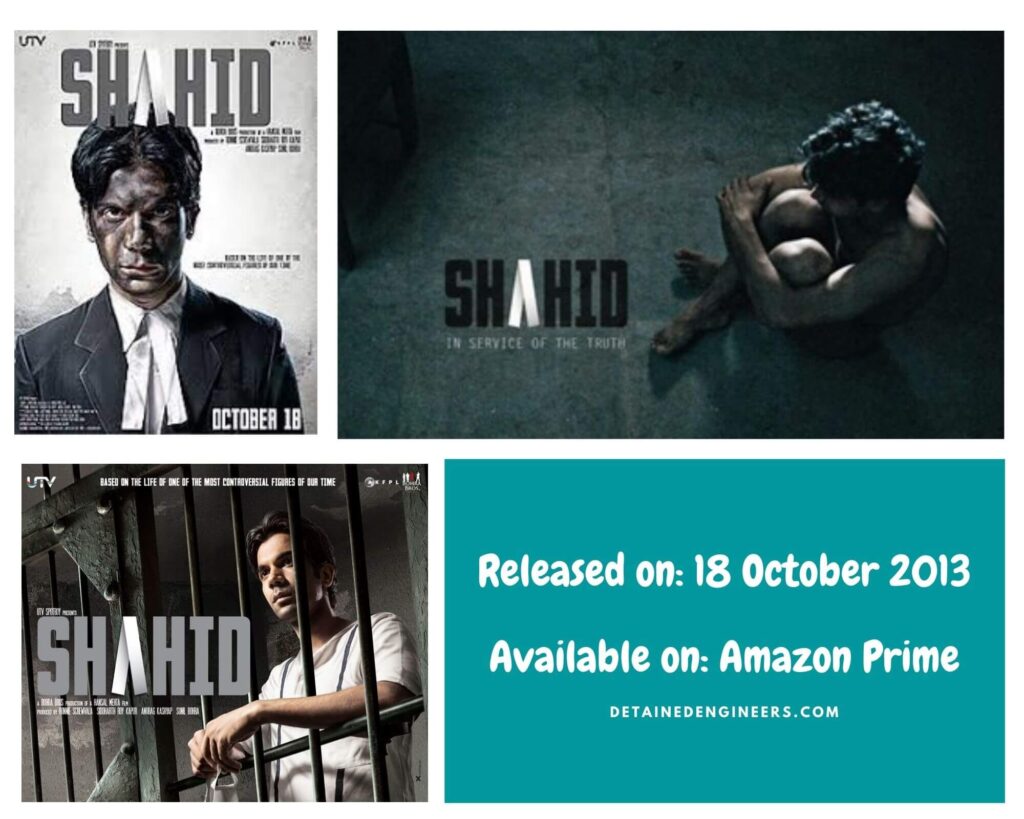 Mard Ko Dard Nahi Hota
A story of a boy who has a condition where he doesn't feel pain and later transforming to become a fighter is something we should witness. A decent cast with Abhimanyu Dasani, Radhika Madan, Mahesh Manjrekhar and Gulshan Devaiah, The film is the perfect combination of comedy and action with a decent storyline.
Newton
Another Rajkumar Rao and Pankaj Tripathi movie, in which an election commission employee from has to go to tribal areas of Chhattisgarh. The focus of the movie is to get the tribal also included into democracy and voting system is a story which is not found in the mainstream. It is a must-watch movie for every Indian to understand the real lives of the tribal population living in deserted regions of the country and how they are afraid of Naxalites.
Sonchiraiya
Name all the good actors of the generation and they are in this movie, Sushant Singh Rajput, Manoj Tiwari, Ashutosh Rana, Bhumi Pednekar, Ranvir Shorey and many such. The plot of the movie revolves around a group of dacoit from the central parts of India. How the group commits a mistake and the proceedings they do to erase their sins.
Jagga Jasoos
One of the most Hindi Underrated Movies is Ranbir Kapoor's Jagga Jasoos. The movie was a musical, James Bond-style storytelling where a spy goes through various ups and downs to solve a case. It was very much of Hollywood styled movie ahead of its time leading many to not like the movie at first. It deserves a second watch for all those who didn't grasp the plot in the first go.
Read more about Bigg-Boss Winners: CLICK HERE..