Highest Paid Youtubers in India with channels
If we talk about the most popular Social Media Apps today, Instagram and YouTube take the top positions on charts. Among this too, Instagram is mostly about sparing free time and relaxing whereas YouTube is used for both Pass Time and Learning.
Though both of these platforms have created many influencers in India and across the globe, today we will be talking about a few of the Highest Paid Youtubers in India and their channels respectively. So let us go through some of the most famous Youtubers And Their Channels.
Ajey Nagar – Channel: CarryMinati
A young highest paid Youtubers from Faridabad, Delhi NCR is famous for his comedic skits. He has worked on reviews videos, gaming and Rap Songs. CarryMinati got a boost in his fame since the recent video on YouTube v/s Tik-Tok debate which got him around 28M Subscribers on YouTube. He has recently been endorsed by brands like Mivi and Artic Fox Ropes. Carry is getting into Bollywood as well where he will be featured against Amitabh Bachchan and Ajay Devgn. His earning ranges between 18 Lakhs to 22 Lakhs per months.
Amit Badhana – Channel: Amit Badhana
The another highest paid Youtubers in India with same channel name as his is another very for his plays and acts. He has been consistent on YouTube since Oct 2012 and currently on 22.2M subscribers. He has also been popular among the suburban parts of the country because of no usage of Cuss words in his videos. Mostly working on comedy videos, motivational videos and many such, he has been a fan favourite. According to sources, he has an earning between 17 Lakhs to 23 Lakhs in Indian Rupees.
Ashish Chanchalani – Channel: Ashish Chanchalani Vines
Ashish is highest paid Youtubers in India who is famous for his Comedic Videos and plays. Like Ajey, he was not a one-time hike but increased his subscriber base from gradually through funny videos and earned 22.7M subscribers. He lives in a town near to Mumbai, Ulhasnagar which is famous for the locality full of Sindhi. Earning of Ashish is predicted between 25 Lakhs to 30 Lakhs per month.
Bhuvan Bam – Channel: BB ki Vines
Bhuvan Bam is the first Individual highest paid youtubers in India to reach 10M subscribers (19.8M Subscribers today) which was a tough competition between him and Amit Badhana. He is a Gujarati and brought up in New Delhi. Famous for his Comedic Skits, he has interviewed many Celebrities Like Shah Rukh Khan and many Hollywood stars too. He considers himself more of a Singer, artist and a social worker. Most of his earning also comes from brand endorsements for brands like Myntra, Lenskart, Mivi and Netflix. He is earning lies around 65 Lakhs per month including YouTube channel and Brand Endorsements.
Gaurav Chaudhary – Channel: Technical Guruji
If you need to know about a piece of technological instruments like Mobile, Laptops, Smartwatch and many such, please go through Unboxing by Gaurav Chaudhary aka Technical Guruji. The amount of knowledge in tech led him to winner of 20.4M subscribers on YouTube. Operating from UAE, he is an Indian originated from Ajmer, Rajasthan. He earns around 11 Crore annually and is one of the Highest Paid Youtubers in India. It seems unbelievable but brand endorsements of some big companies play a big role in building this wealth.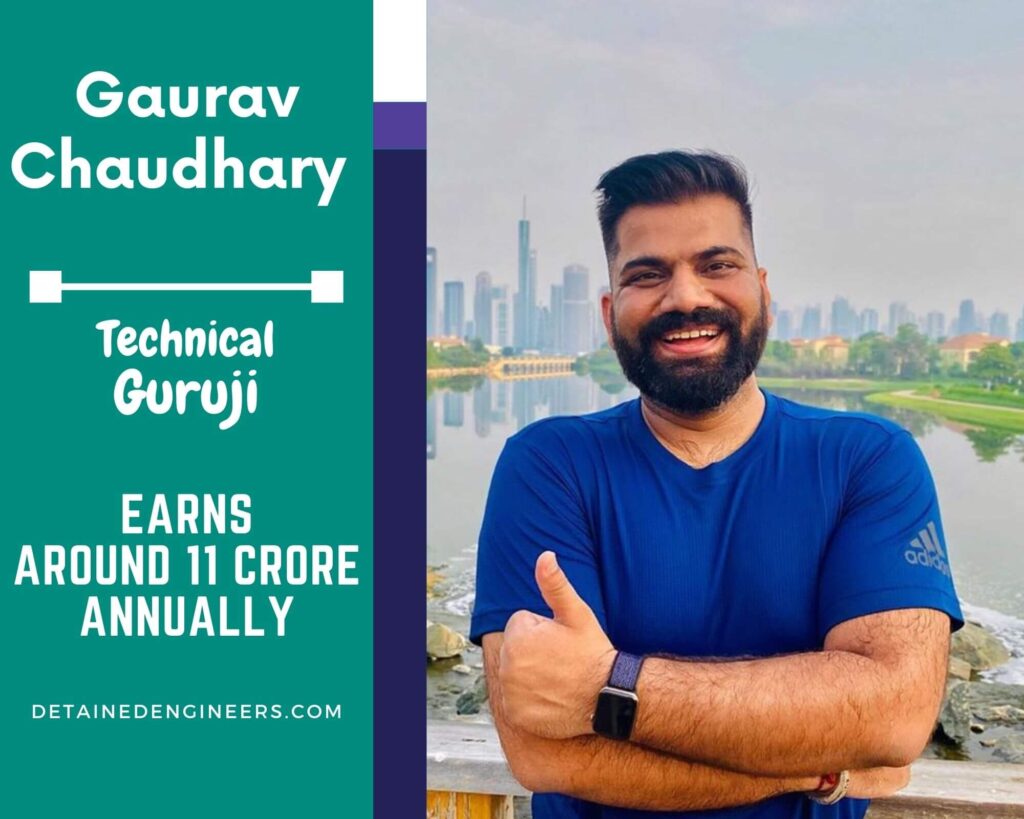 Sandeep Maheshwari – Channel: Sandeep Maheshwari
If you are feeling low today, listen to Sandeep Maheshwari. The Youtuber is famous for motivational speaking and kept him going since 2012 when he delivered his first motivation talk publically. He is an entrepreneur who based his business in Model Photography and later tried his hand in public speaking by motivating others. Today he has over 18.2M subscribers and earns around 26 Crore annually through his company, YouTube and Motivational Speeches.
Harsh Beniwal – Channel: Harsh Beniwal
Ruling the hearts of 11.6M subscribers, and so many more viewers, Harsh is another Delhi based Youtuber. His videos are mostly of Comedic skits and plays. He has recently gained popularity through Meme which was made through his video on YouTube v's Tik-Tok. He has an earning between 10-15 Lakhs monthly.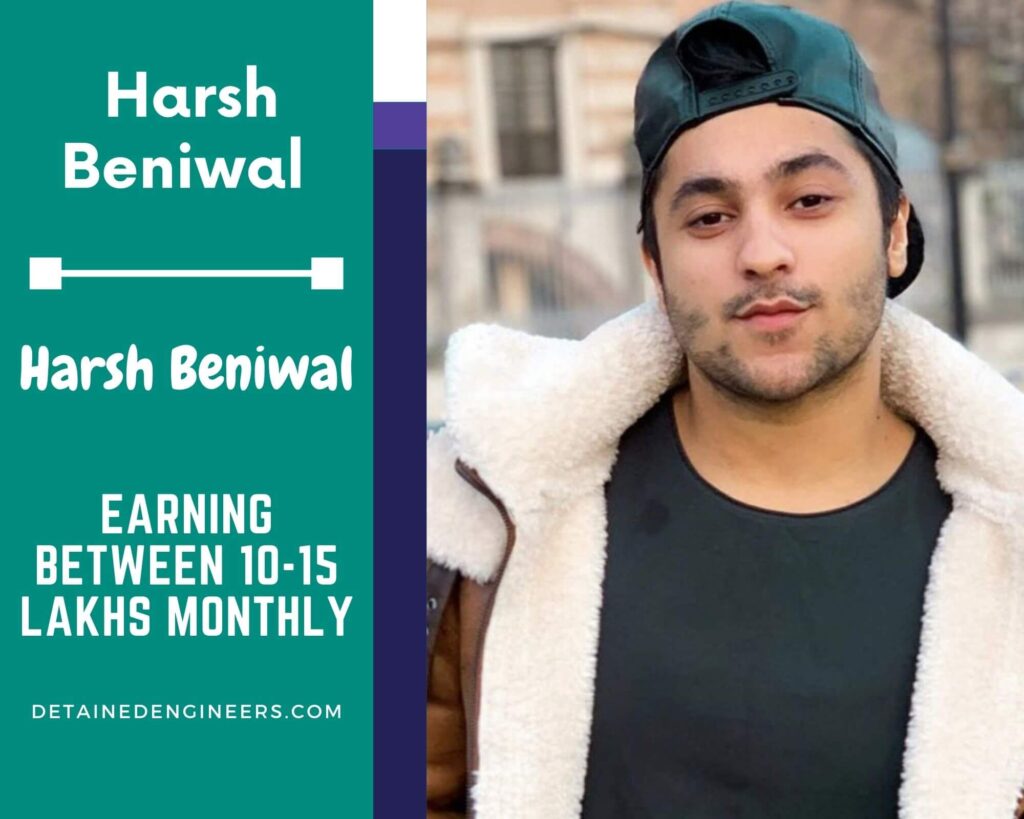 Nisha Madhulika – Channel: NishaMadhulika
What about an Indian recipe filled with Indian spices and yummy desserts? Nisha Madhulika is Indian Chef and restaurant consultant. She has been putting cooking videos and tutorials on Indian Dishes. She is on a subscriber base of 10.8M and earning around 7 to 12 Lakhs per month through YouTube.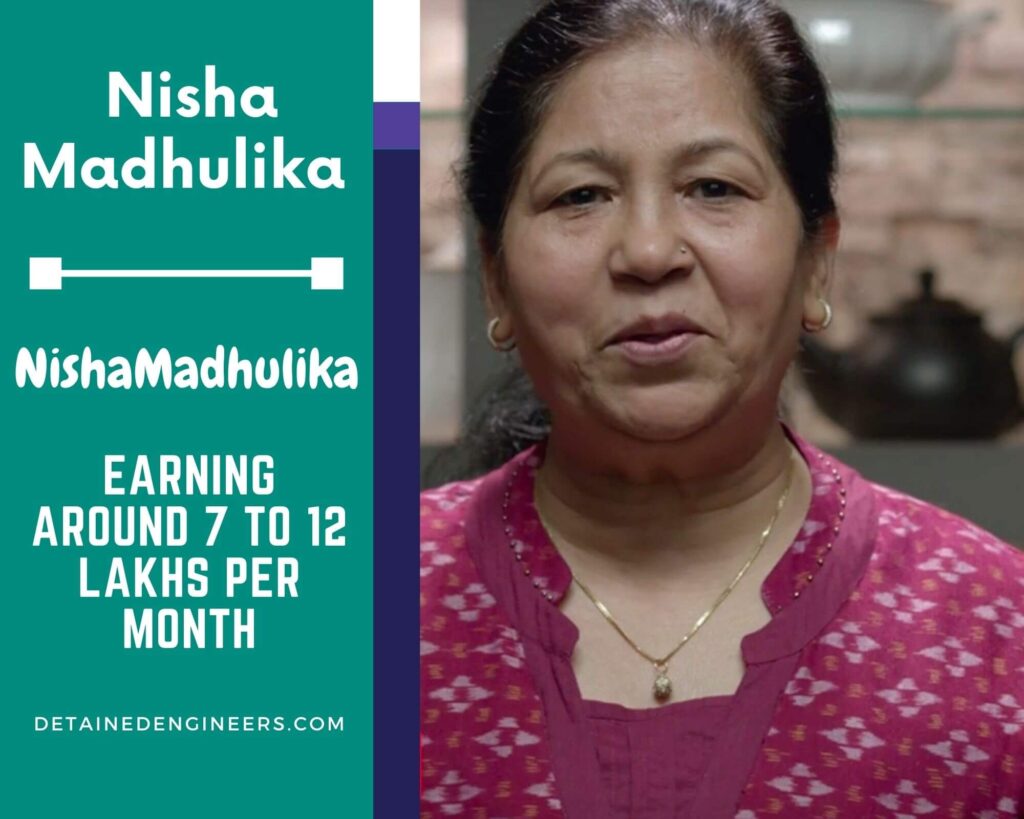 Shruti Arjun Anand – Channel: Shruti Arjun Anand
Great to see girls winning the battle, Shruti Arjun Anand is a fashion blogger Youtuber with 8.61M Subscribers. She gives consultation for DIY makeup and hair fixes. She has been featured in few comic videos too. Her earnings range from 20-25 Lakhs per month.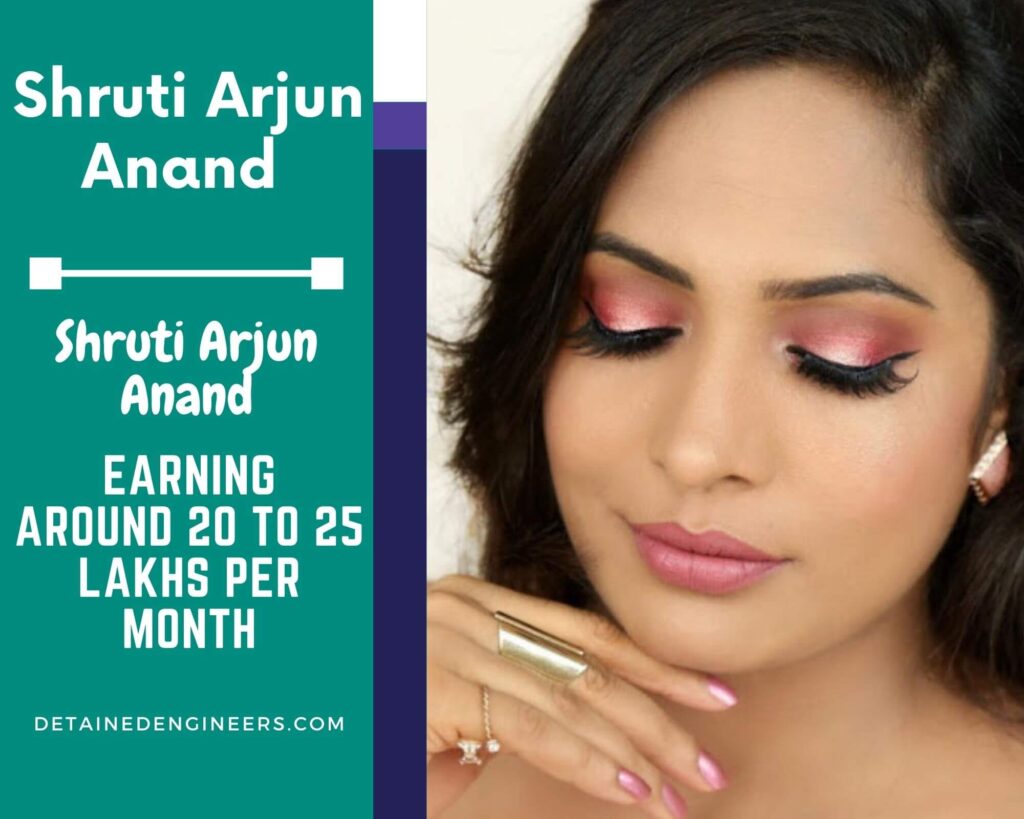 Prajakta Koli – Channel: Mostly Sane
Prajakta Koli started with working among the Group on YouTube and later made her channel. Originating from the National Capital of India, Prajakta is a Punjabi and lives in Delhi. She is famous for her Comedic skits and fashion blogs. Her subscriber base is 5.89M and earns around 4 to 6 Lakhs per month.
Read more about Bigg-Boss Winners: CLICK HERE..