Earn Money Online Without Investment
If you are here, we applaud you as you are aspiring to do something new and make money. Here through this article, we will provide you with a few ideas to earn without investment and that too by working just 2 to 3 hours per day.
And No, I am not talking about Network Marketing or anything such which requires you to connect members under you to grow business. I have proven ideas that will get you money with working on actual projects. Let us begin with it and start one of these topics that give you idea to earn money online.
Affiliate Marketing
With mobile phones so handy, we all have an average of 300-400 people in our contact list. We all know that every one of us is some or the other way of buying the necessities like Soap, Shampoo, Clothes, Shoes, and whatnot. It is not limited to just single purchase or single person but it carries out every month and everyone in a family requires the necessities. Now, all your hard work needs to be used is in choosing the right products that your friends and contacts will use. As you have a list of products, go to Amazon or any other e-Commerce website, become an affiliate member for the company and list these products to the family and friends groups. You will start getting commission per product in 100 and 1000 rupees. This is another idea from where you can earn money online.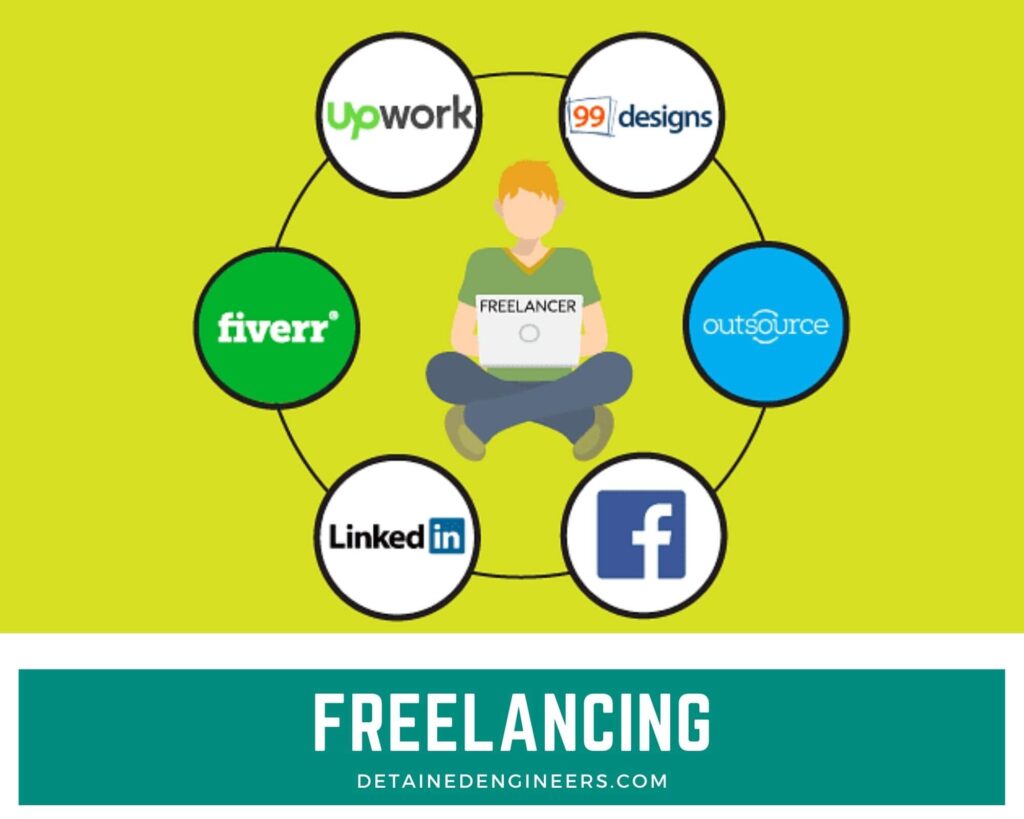 Freelancing
You are skilled and you know it then why not use it? Freelancing is a great idea from where you can earn money Online opportunity for all those who can deliver their work like Writing, Graphic Design, Logo Design, Online Teaching, mentoring, consultancy, Website/App Development or Digital Marketing. With so many companies getting online, you will get regular work daily and works that require lots of specialization. All you need to do is go to the websites like Freelancer, Upwork, Facebook etc. where you can find online requirements for gig workers and get work for yourself.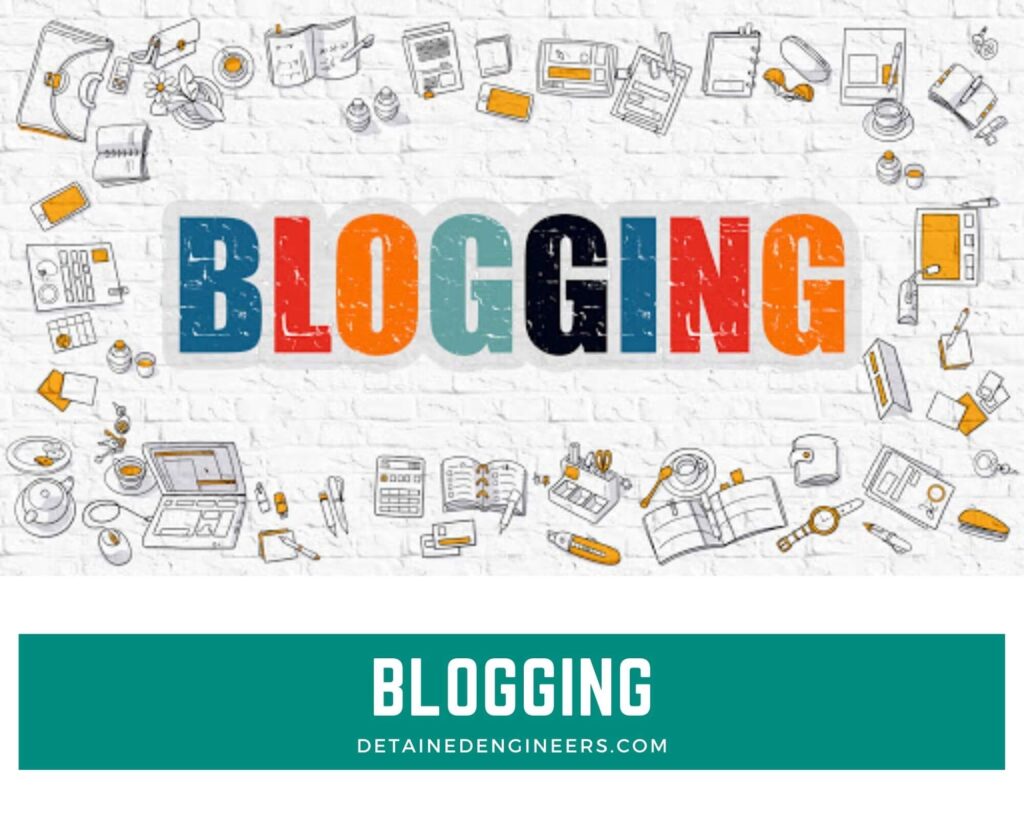 Blogging
Now many will think, I am not a great writer to become a blogger. But let me put it this way, staying in India, we all have been forced to write essays in our schools during our childhood. If we can write something that we never wanted to write for the teachers who won't pay us, why shouldn't we try our luck here where we can get paid for? Again, you don't need to write on topics like "My best friend" or "Trip to my Village", write on topics that you like to share about to the audience. Secondly, you need to learn about ranking the blog and sharing the content to as many audiences as much you can.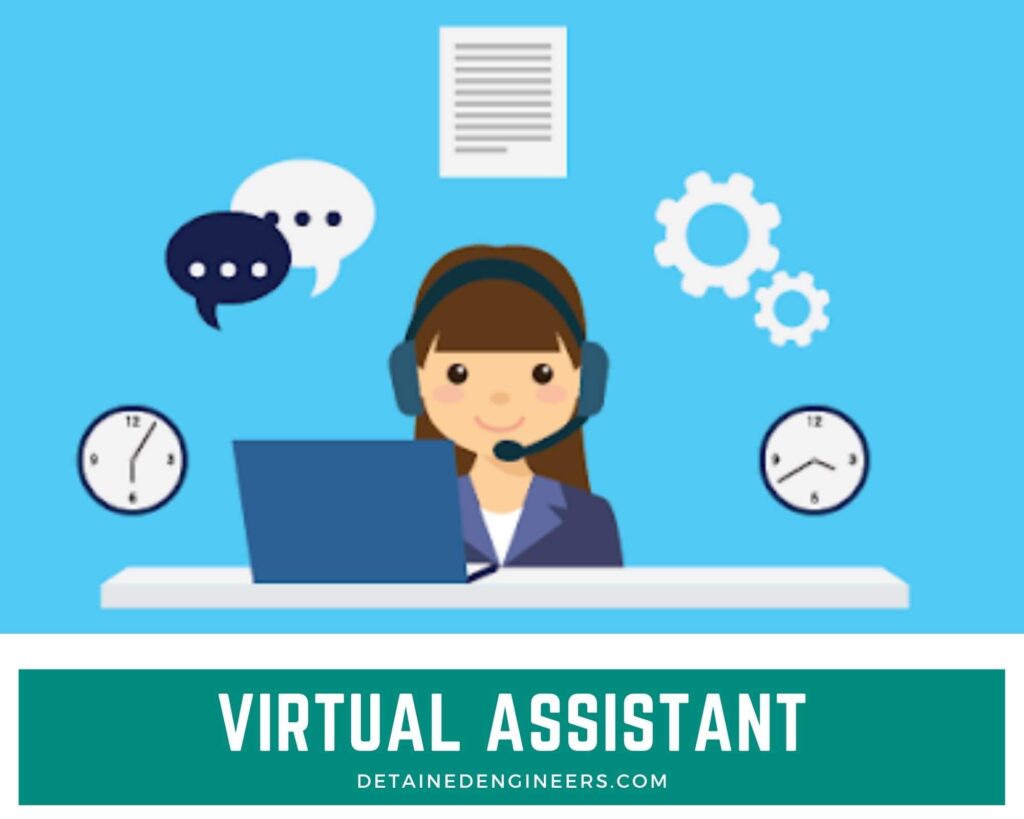 Virtual Assistant
Being a virtual assistant is a great opportunity to earn money, all you need is to assist someone online. The virtual assistance needs to take of tasks like taking care of the websites, counselling, proofreading, technical consulting, proofreading and publishing the content online. The Virtual Assistance needs to understand the work he is into like website and application development, researching the topic and marketing. There are multiple websites like MyTasker, Zirtual, 123Employee, etc, where you can sign up and work as Virtual assistance.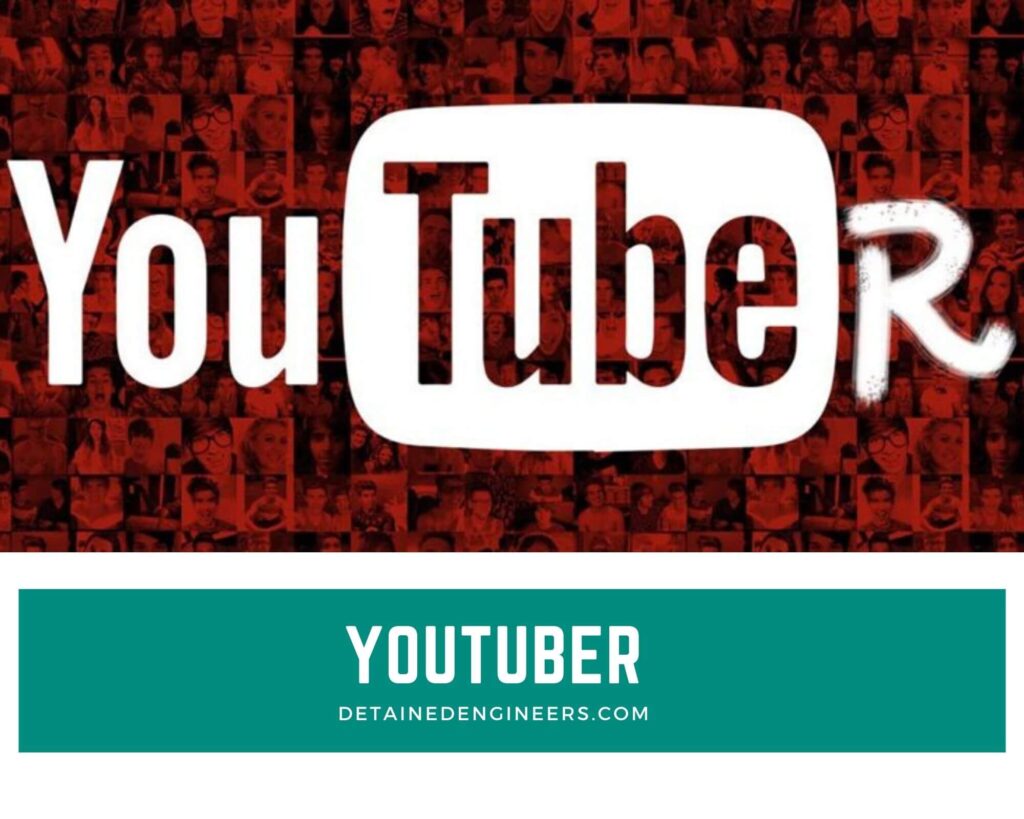 Youtuber
Become a Youtuber, which is the hottest trend today to Earn Money Online without paying. All you need to focus is where your skill lies into, is it dancing, acting, speaking or all. You can even start a tutorial channel where you don't need to speak or act to tell the viewer anything, just put up the music and visually showcase "How things are done". Or another way, if you are gifted with skills, then go ahead with prank videos, dance, comedy, acting, sports and fitness, product reviews, and so much more. The aftermath will be promoting the videos to get higher subscriptions leading to views and monetizing the videos. Once you cross a stipulated amount of views, you will be paid for the videos which you can use to increase the Audio and Visual quality if you need a DSLR camera and Good mic.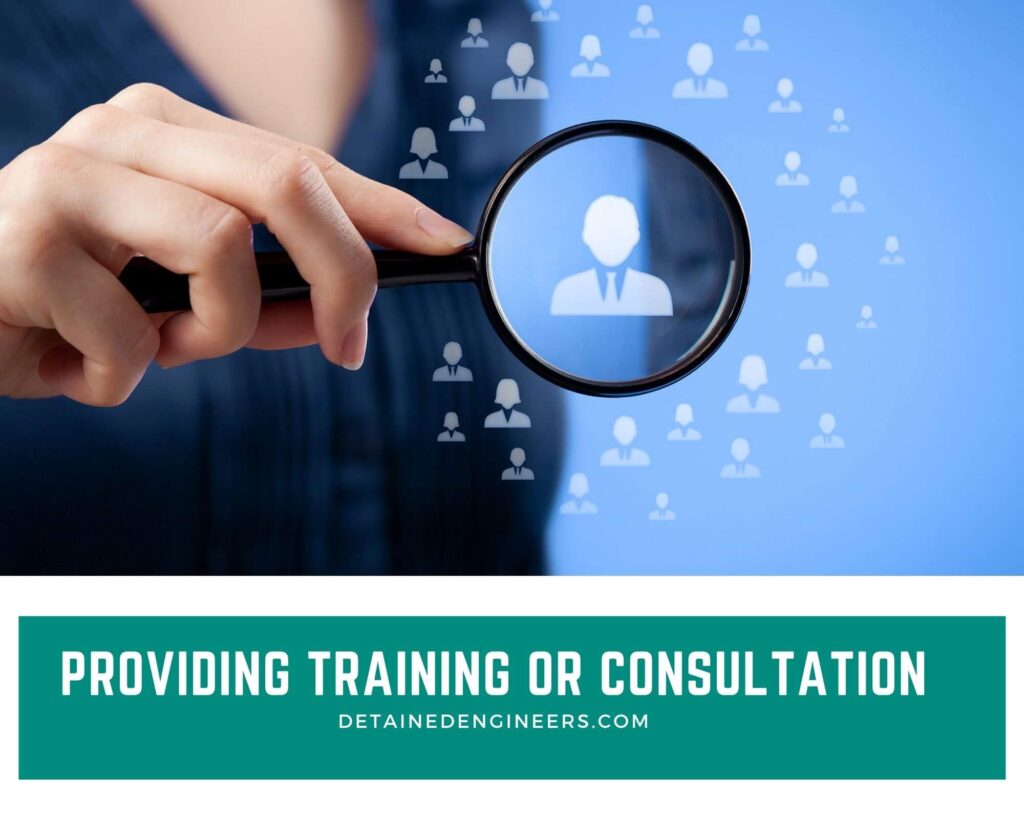 Providing Training or consultation
If you are good at teaching what you already know, use the best of the online platforms and start teaching others. Teaching or training videos can be anything from studies related to coaching to fitness coaching or art classes. The options are wide, all you need is a camera and Zoom app or Google Meet which will lead you to connect to the end customer. You can even make a tutorial series and put up on your website, which may cost few bucks for domain and hosting but the ROI for this will be so big than the investment that it can be compensated by a single student's fees.
Read more about Bigg-Boss Winners: CLICK HERE..