Roadies Winners
MTV Roadies all season winners are the one of the most craziest show that is famous for unique task. Most of the millennial has grown up watching TV shows on MTV, Channel V, ETC, 9XM and so many such TV Channels. Today we have so many reality shows on TV those were inspired by foreign channels, like Fear Factor and Splitsvilla, there was a show that was truly Indian made, MTV Roadies Winners. This was first broadcasted in 2003, when there was no such trend of running daring and reality shows back then, Roadies came as an Ice Breaker.
Over the years, we had so many seasons of MTV Roadies all season Winners, and the popularity has been on the decline, maybe our old memories have been vanishing. This article is to recall the winners of different seasons and what they are up to now.
Here are the List of MTV Roadies all season Winners:
Ranvijay Singha – Season 1
Ranvijay is not an unpopular name today, but only the roadies fans knew that he originated from the first season of Roadies. He has now been judging various reality shows, TV and OTT series, came as part of many movies in Bollywood and regional movies too.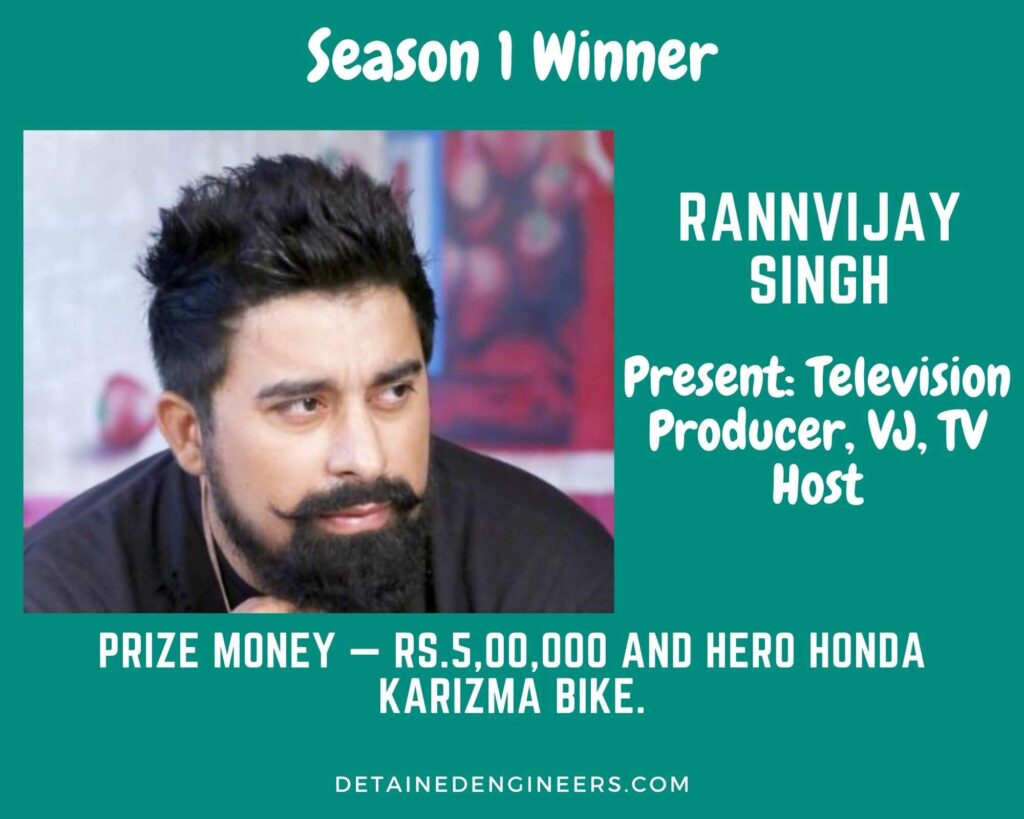 Ayushmaan Khurana – Season 2
Who doesn't know Ayushmaan for his movies like Andhadhun (National Award Winner), Vicky Donor and Barely ki Barfi and so many such? Yes, he was the winner of season 2 Roadies, did VJ for reality shows, full-time singer and the fame never vanished after that.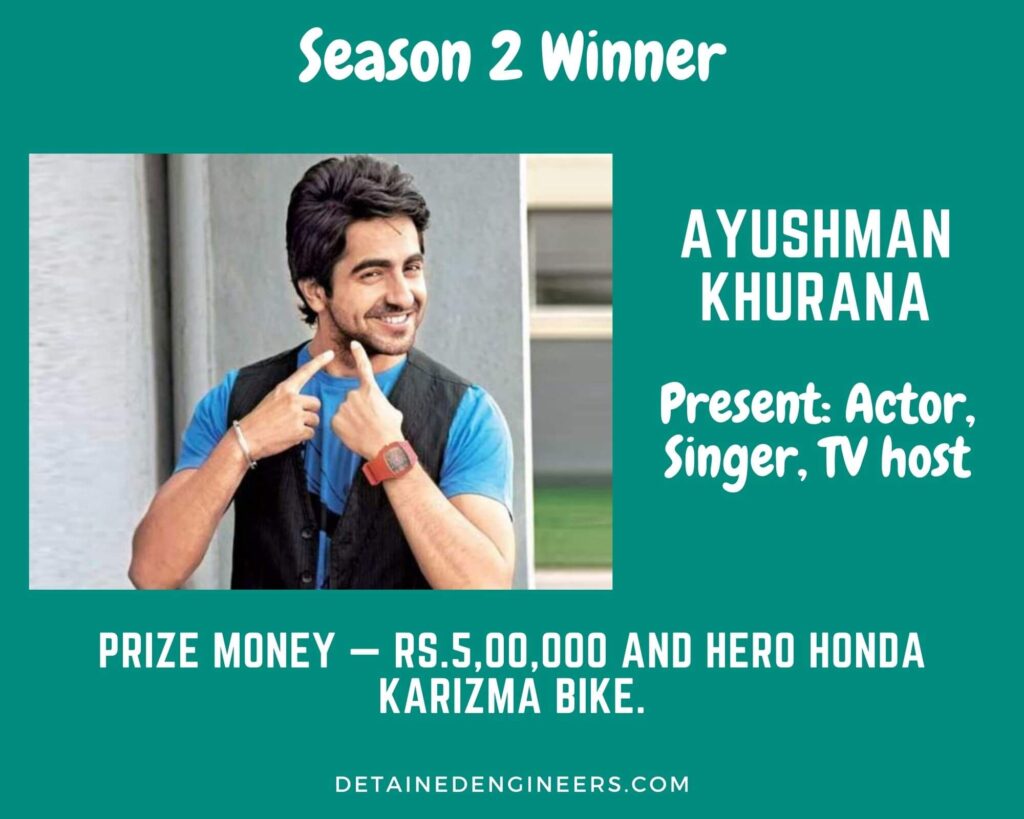 Parul Shahi– Season 3
Parul was declared the winner of the third instalment of MTV Roadies all season Winners. She has been off-camera since then, very fewer people know about her today as she avoided coming up in any sort of Limelight.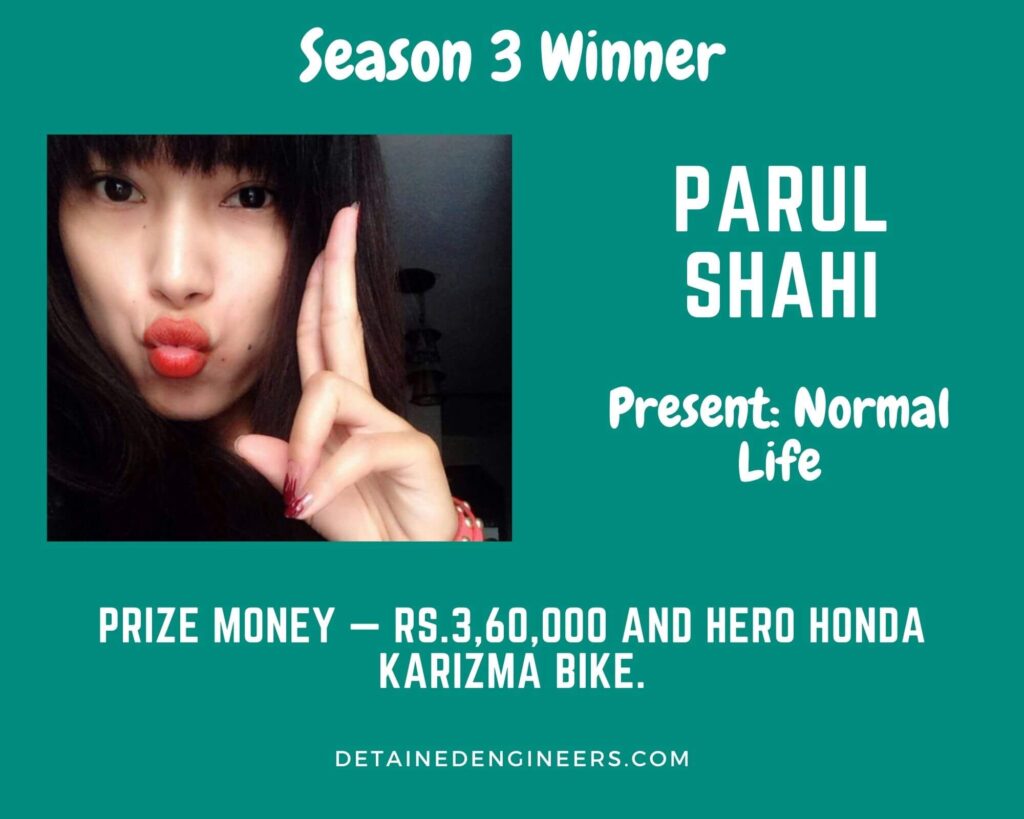 Anthony Yeh – Season 4
Another roadies all season winners who kept his life off-camera as a choice. He belongs to Kolkata and currently in Toronto working as Transit Operator.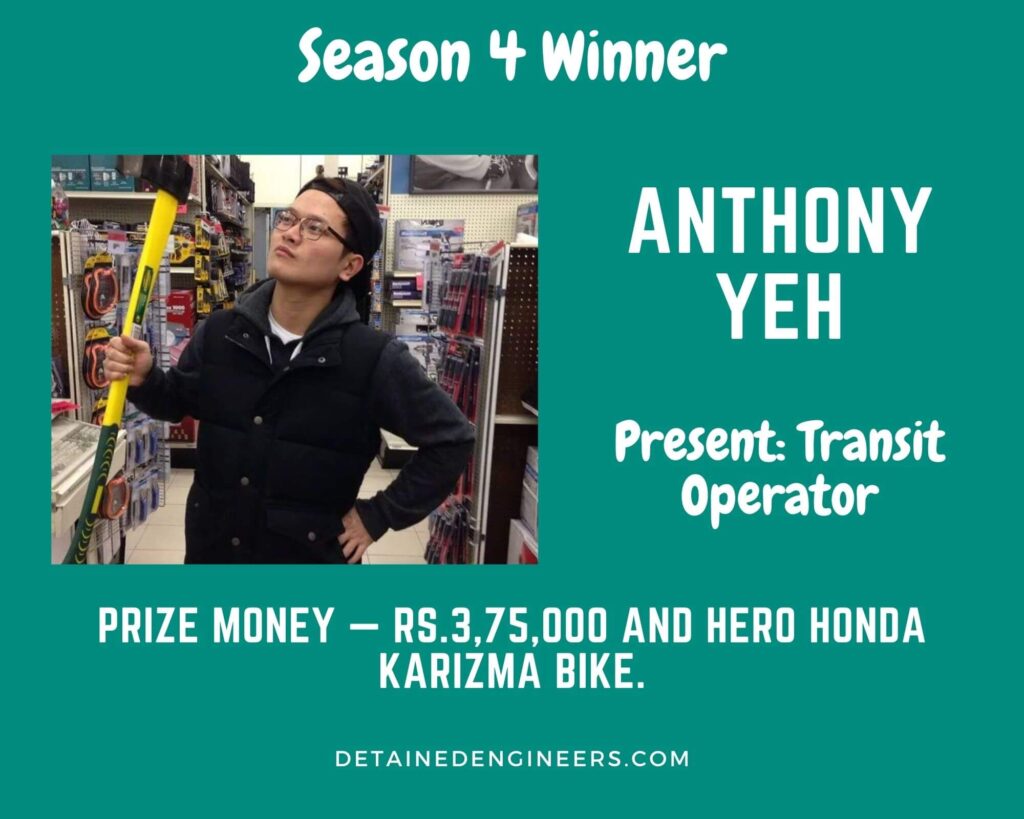 Ashutosh Kaushik – Season 5
When MTV Roadies all season winners was on the top of its fame, Ashutosh became the hero of many during the show. He was a fan favourite coming from a small village and won Roadies 2007. Post the show, he also won reality show Bigg Boss and now pursuing a career as a TV actor in serials and hosting in Savdhaan India.
Nauman Sait – Season 6
The year 2008, Nauman Sait got the title of Roadies as the fan-favourite. He was a cricketer and playing for a club in Bengaluru. He was later seen in many reality shows with his twin brother and got fame for proceeding years. He is currently living in London and is a Level 3 certified fitness trainer with other businesses.
Anwar Syed – Season 7
Winner by the war in Roadies, Anwar was the winner of season 7. But soon after the trophy, he could not handle the fame and currently missing from any social limelight.
Aanchal Khurana – Season 8
Aanchal won the 8th season of Roadies and later got the fame to become an actress on Indian TV series. She has appeared in serials like CID, Saavdhan India, Mujhse Shadi karogi (Winner) and many more.
Vikas Khoker – Season 9
The season was shot in India and the USA. Vikas became the winner of the show. Today, Vikas is working as a successful banker.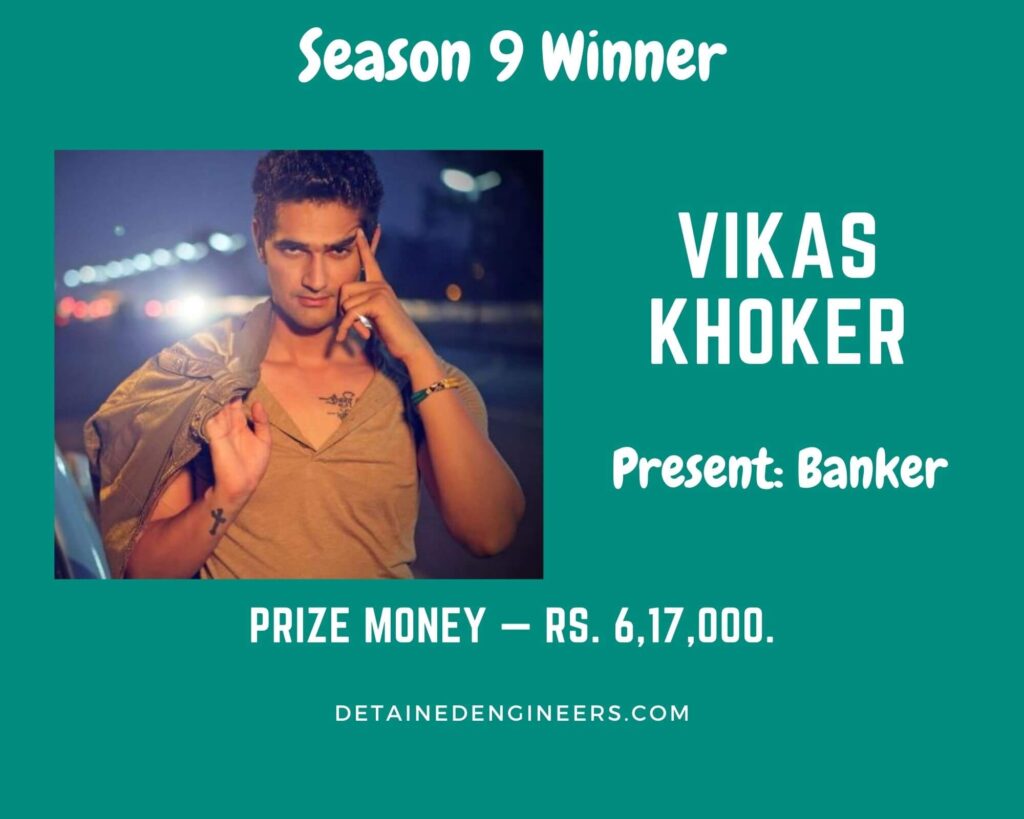 Palak Johal – Season 10
Palak was surely the bad girl of season 10 but later came to be the winner of the show. She has done music videos on various platforms and currently works as a Travel blogger.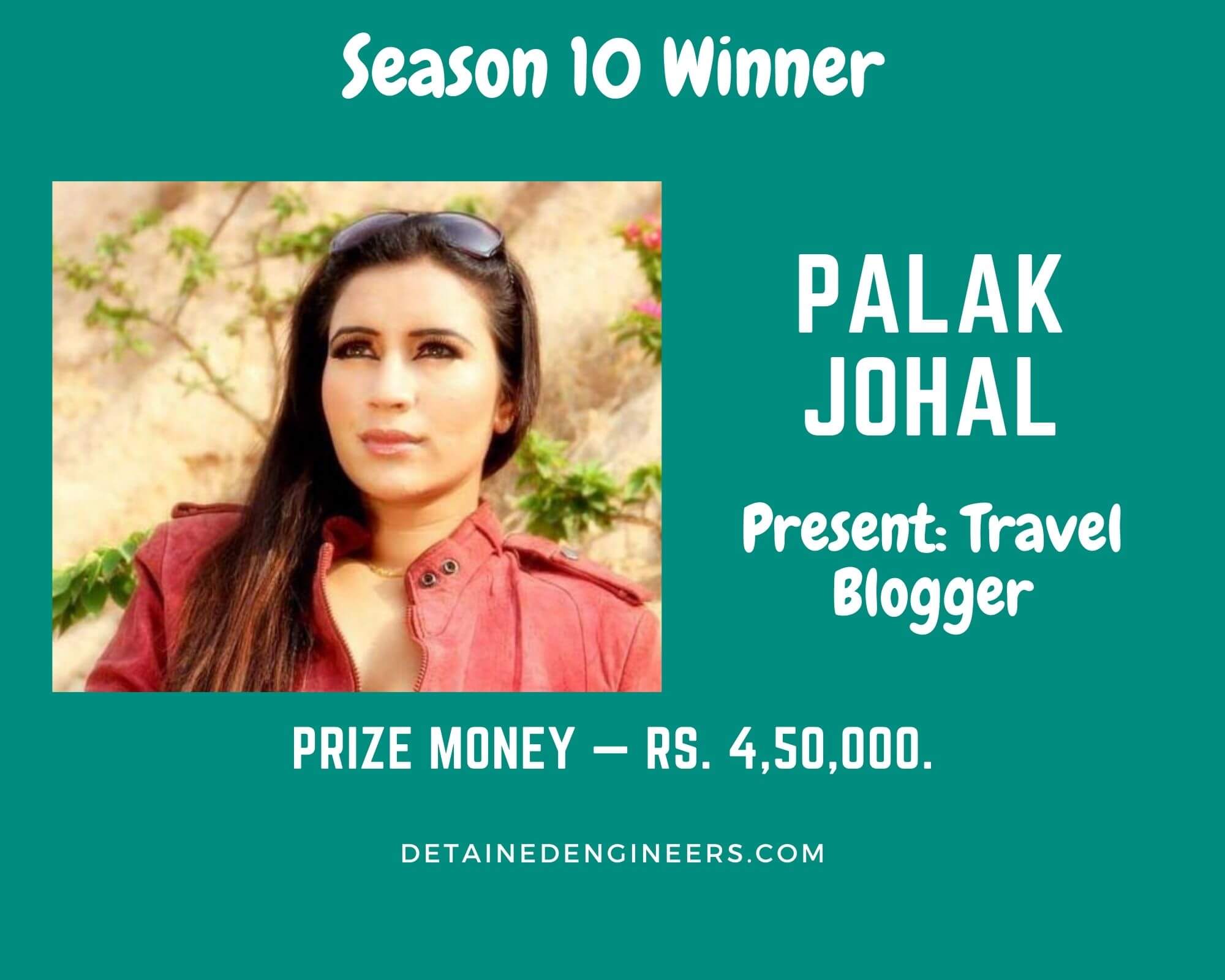 Nikhil Sachdeva – Season 11
The tattoo artist who wanted fame through Roadies got the fame and increased the Tattoo artistic business post winning the show. He stayed off the cameras to keep it simple.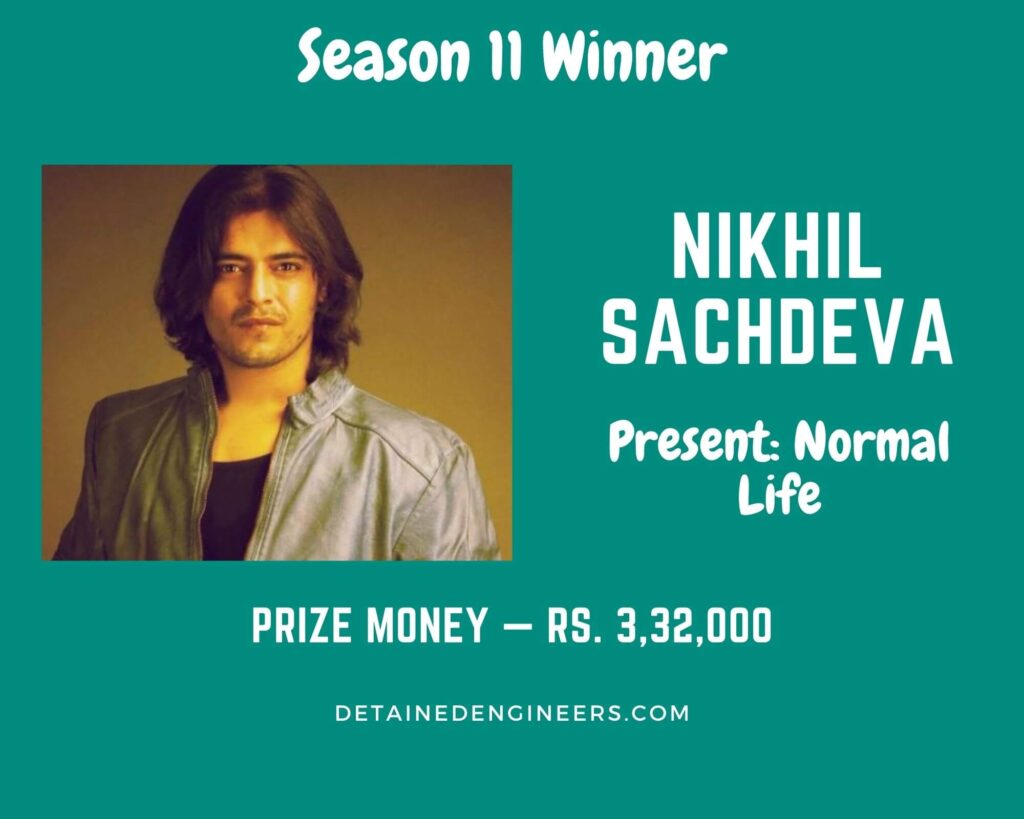 Prince Narula – Season 12
Prince has worked on his fame well. Post becoming the winner of Roadies, he won reality shows Splitsvilla and Bigg Boss too. He is now a famous TV actor and also a VJ for many reality shows.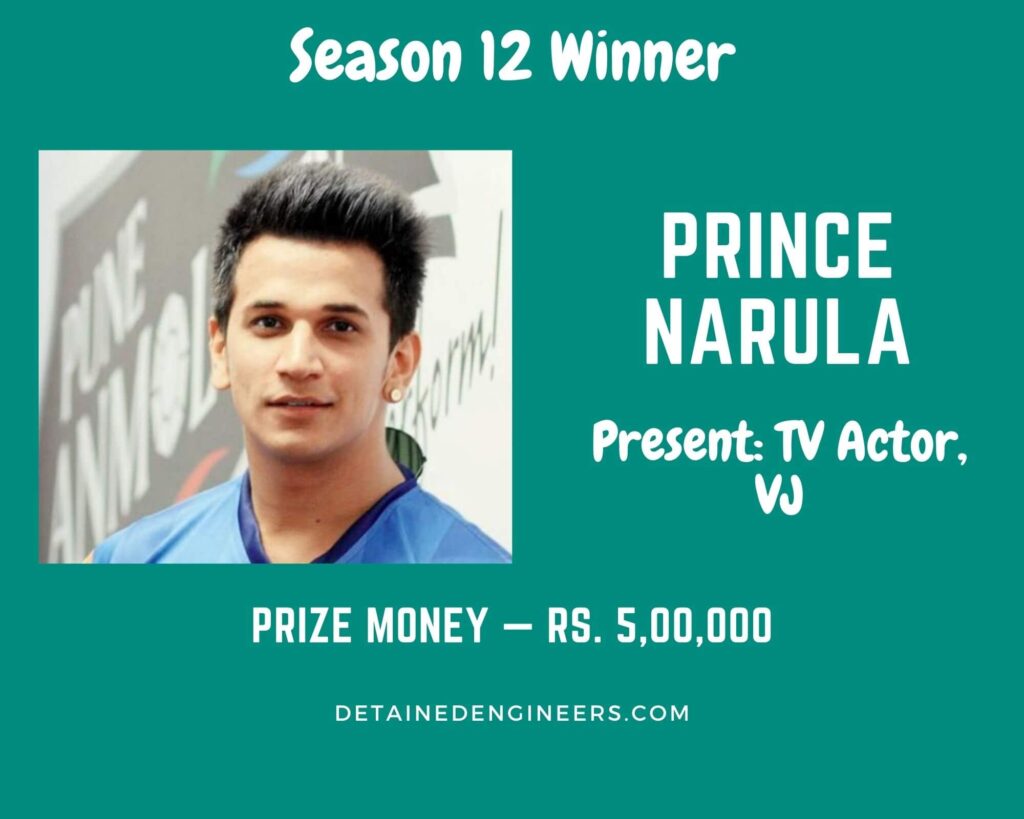 Balraj Khehra – Season 13
Balraj was a strong contender in season 13 and later came up as the winner of the show. He became a model, TV actor and worked in Bollywood Movies too.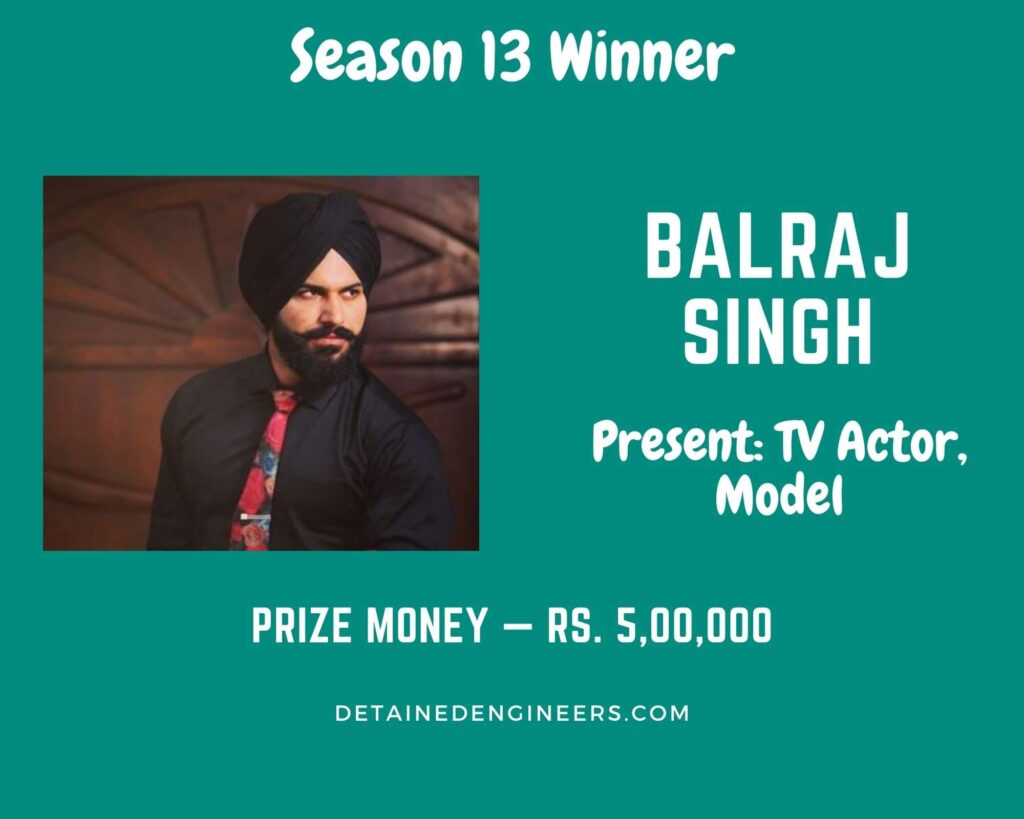 Shweta Mehta – Season 14
Shweta was a fitness model and after winning Roadies season 14, she became a social media buzz. She is a social media influencer with her fitness photos on Instagram.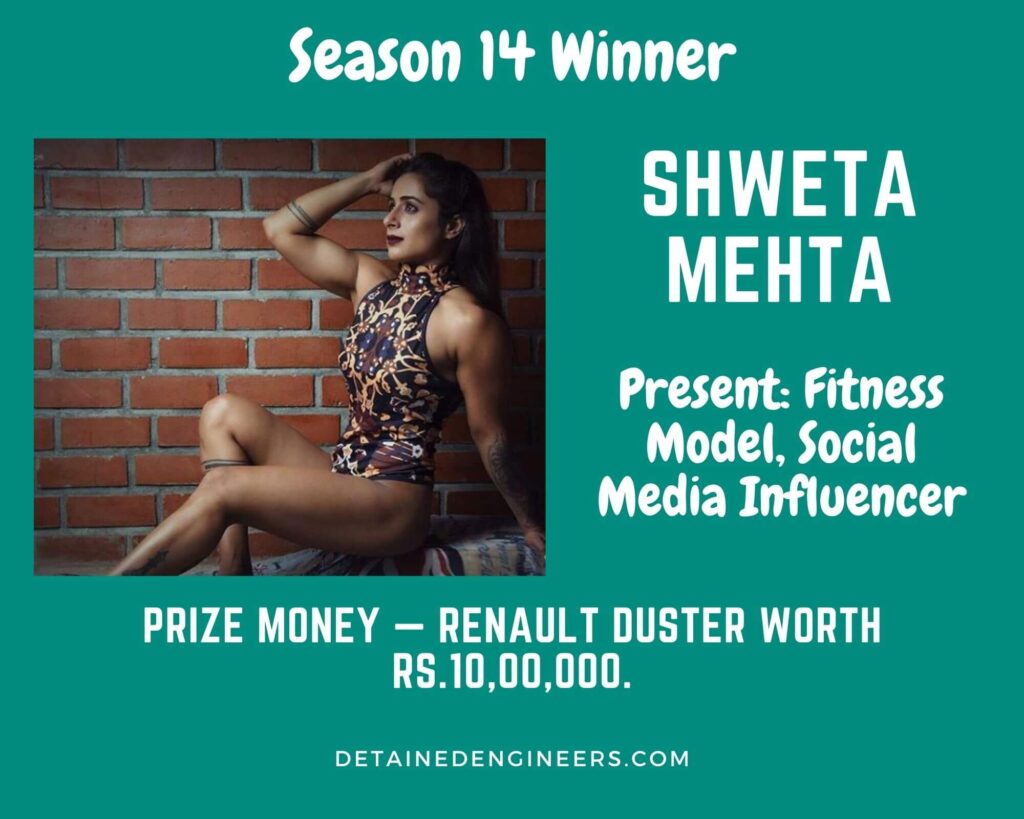 Kashish Thakur Pundir – Season 15
Kashish was again a fan favourite and won Roadies Xtreme with complete dominance. He has got the reward of winning as Renault Duster. He was a Civil Engineer turned Martial Artist, Currently working as Assistant Director.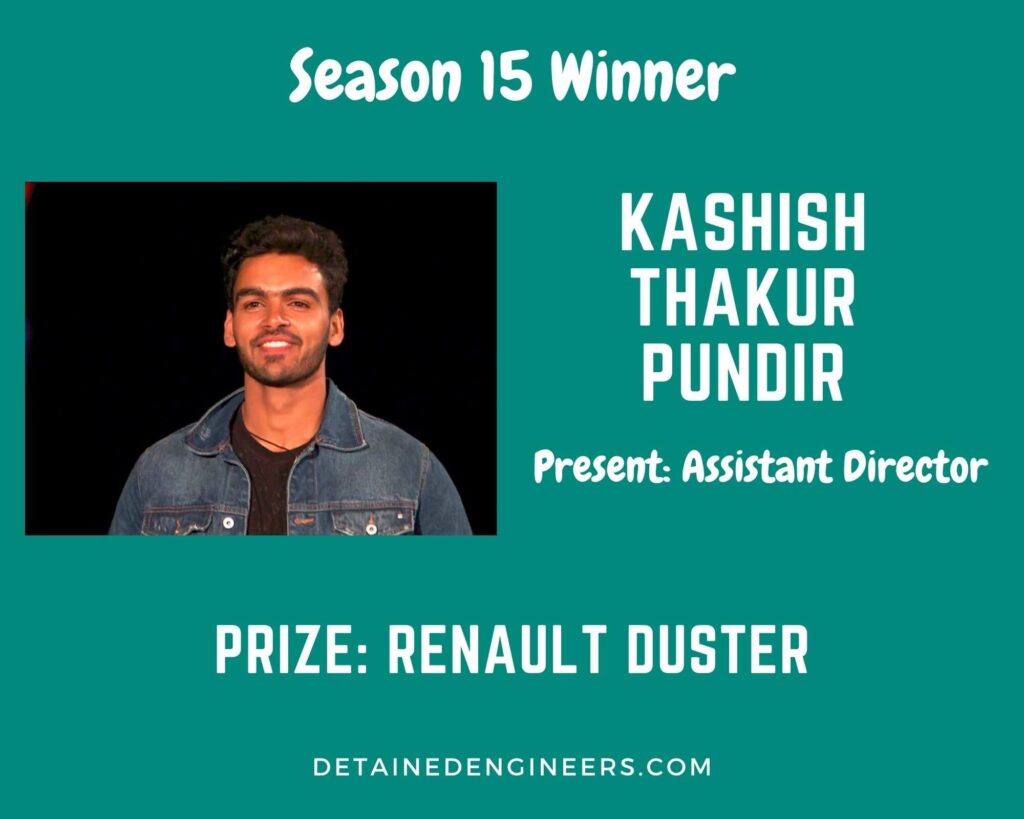 Arun Sharma – Season 16
Arun from team Raftaar gang was declared the winner of 16th edition of Roadies. He runs a fitness school in called Yogic School of health for Kids. He has also tried his hand in Modeling, Dancing and on YouTube.
Season 17 winner of Roadies is still on Hold since the lockdown due to COVID19 has halted the shooting.